"This is the territory of the Halocats," he states. "An I am Yon. I'm here to tell travelers what is next. Safe journeys." He nods, and you set off. What must be a halocat dives down, and folds feathered wings to his back.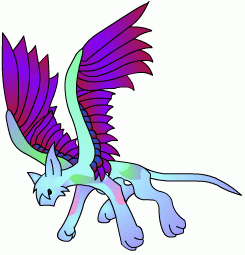 "'Ello. I'm Mikka, a Halocat of the Rain type. Over there live my friends. I will introduce you to them."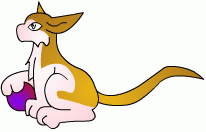 "This is Sey`Tu. She's a Dream halocat." Sey nods, and purrs. Three more Halocats come up to you.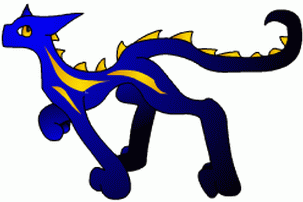 "Hi. I'm Meiyan of the water type." the female cat purrs, sleek coat shining.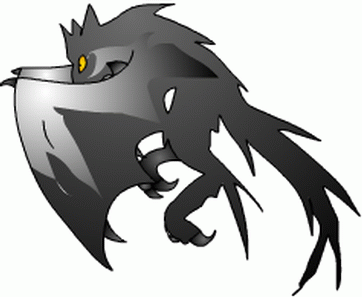 "Demoru. Ghost." Growls the second, baring his sharp fangs.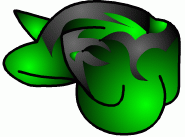 The third says nothing, and Mikka tells you her name. "She's Mekku, an Ebony. Doesn't like to talk." you nod, and head off.